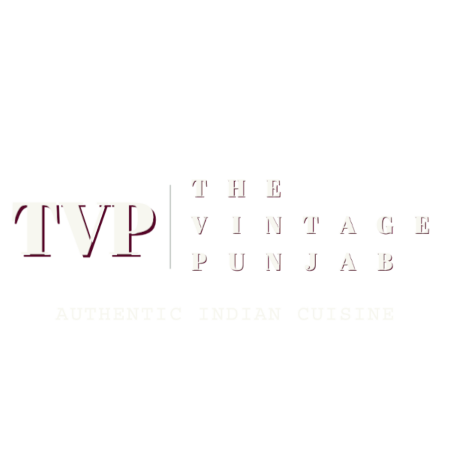 "ATITHI DEVO BHAVA" – Food is GOD
Tandoor : A Timeless tradition Indian villagers still use the traditional mud stoves and clay ovens, fed with coal or firewood, giving the food a special smoked flavour. One such over in the " Tandoor ". Shaped like a barrel with live coals at the bottom , the cylinder becomes evenly heated. The food, prepared first in a special marinade, in spiked on long metal rods and inserted into the oven for roasting. The Tandoor was introduced into India from the Arab world prior century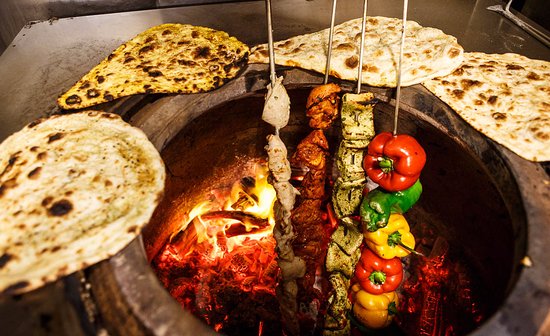 BOOK A TABLE WITH FREE & INSTANT ONLINE RESTAURANT RESERVATIONS.
Handcrafted delights that instantly brighten up your day. Whether its VEGAN, VEGETARIAN or NON VEG, we use the finest ingredients to produce these mouth watering dishes.
Tasty food, set inside a lovely Indian cuisine restaurant.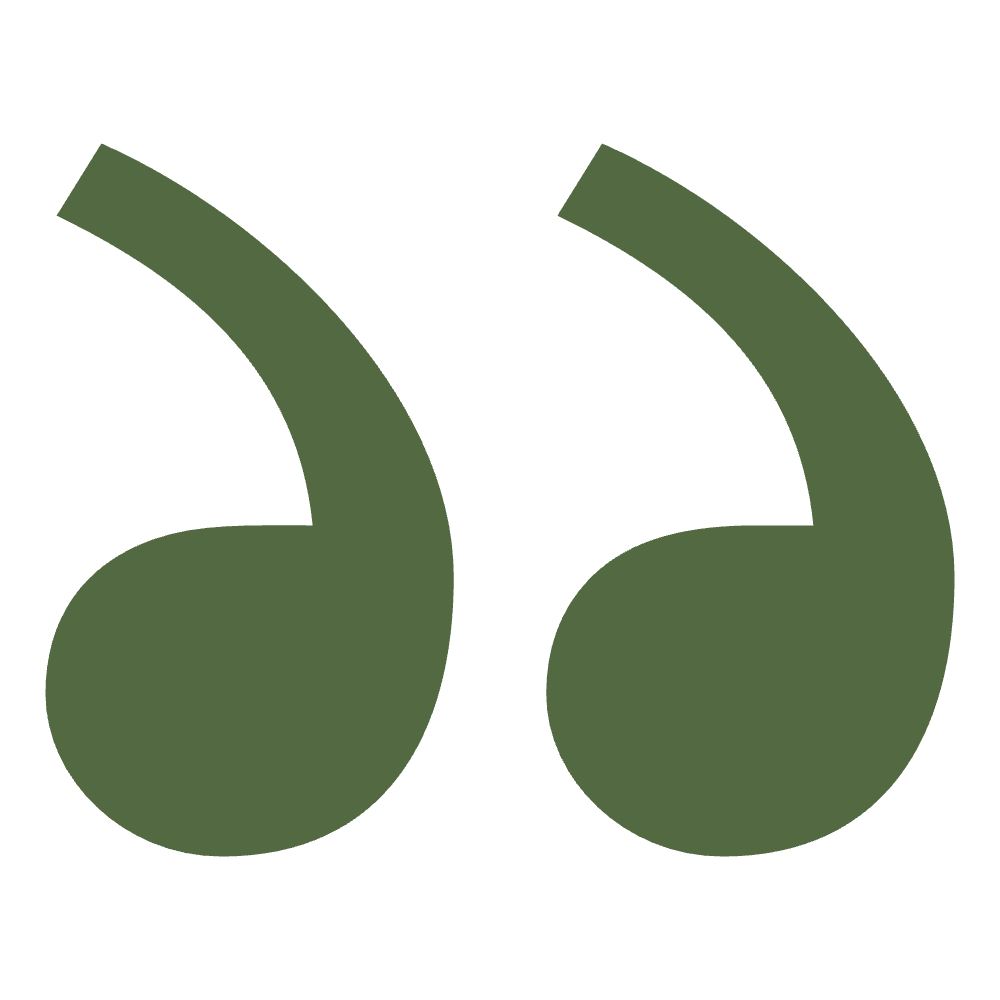 It was an real incredible experience for me. The quality of food was only matched by the quality of service I got. I wish I can keep the flavor of Indianfood in my mouth for ever. Thanks for making the evening an unforgettable one for our family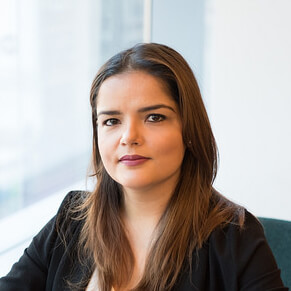 This Indian cuisine guide serves as a quick reference for Indian restaurant menus. It discusses the most popular Indian foods, including what they are, how they are presented, and more!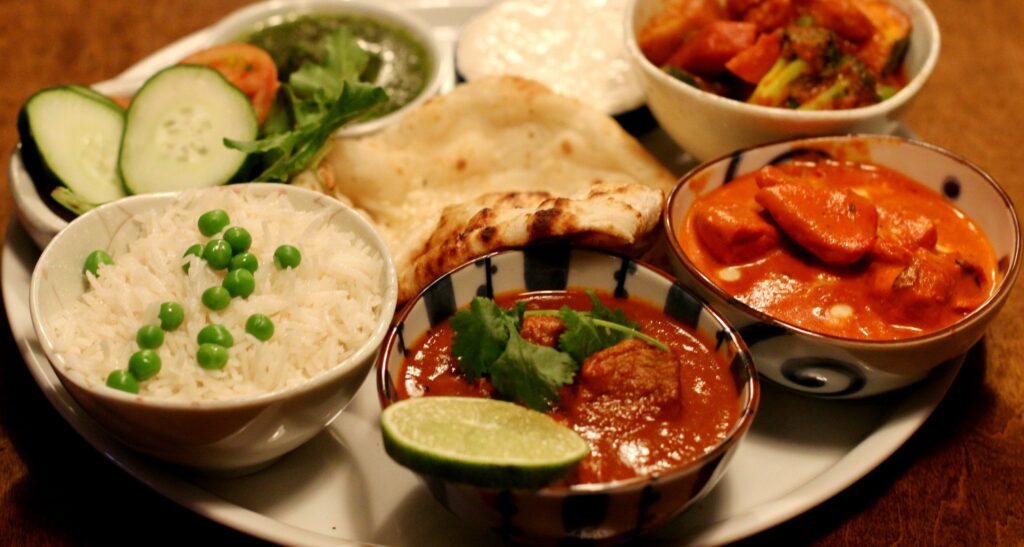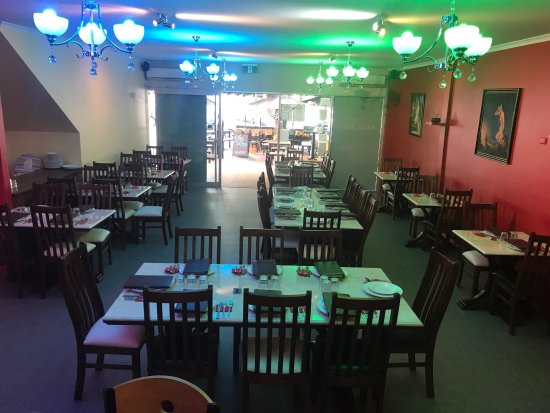 A restaurant provides the ideal environment and décor for celebrating any happy event with friends and family. Catering would be simple and professional, and many restaurants would include a bar to meet the needs of their customers.
The best way to experience our wide collection of sweets is to visit at the vintage punjab. Follow the aromas and choose the most enticing sweets to satisfy your palate.